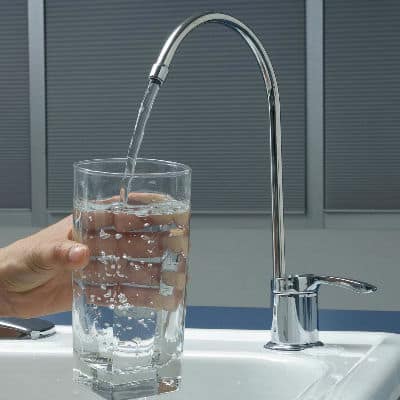 It is being installed above the counter or next to the sink.Suitable for home use or office and hotel
The system will be kept below the sink, normally inside the cabinet.
The filtration unit will be wall mounted at the bathroom. By installing shower filter, it prevents harmful chemical damage our hairs and skin.
Wall Mounted Water Filter System
The convenient and space efficient wall mountable systems are suitable for caf?, hotel, office pantry or work area.