Water Filtration System for F&B Business
provide clean water for customers
Water Filter For F&B Singapore
Water is one of the most crucial parts of various food and beverage processes. The good news is that it is possible to treat water with the aid of sediment or other forms of filters designed to get rid of harmful particles. This will ensure that you will use only the safest and cleanest form of water in all your food and beverage production processes.
The Dangers of Unfiltered Water to Food and Beverage Production
Potable water is a vital ingredient in numerous food stuff including reconstituted juices and other food products. It is also useful in rinsing and washing meats, veggies, as well as equipment. Many also use it to dilute concentrated cleaning chemicals.
The problem is if you use unfiltered water, the harmful toxins and substances in it, such as chlorine, will also come in contact with the foods and beverages you're preparing. The particulates, mold spores, bacteria and yeast in water will not be properly removed, causing it to stay in water and causing danger to those who ingest them through foods and beverages.
Water Filter for F & B is the Answer
The good news is that it is now possible to counter those harmful side effects of unfiltered water. All it takes is to install water filter specifically designed to perform high quality food and beverage production processes.
If you are part of the competitive food and beverage industry, then the level of quality of the water you use in all your products is probably the last thing you want to think and worry about.
With the water treatment process that the advanced filtration systems use today, you no longer have to worry about that. You will have peace of mind, knowing that what you provide your target audience is nothing but safe foods and beverages created out of clean, safe and properly filtered water.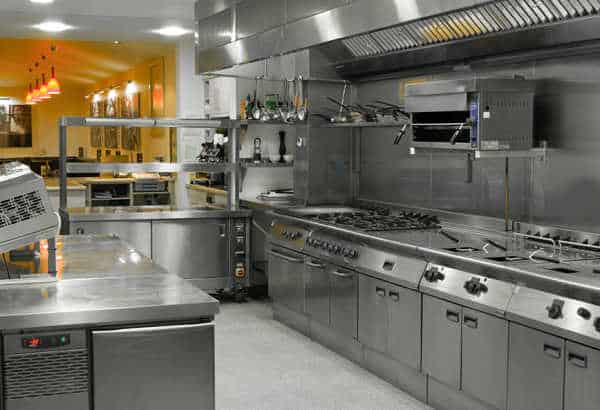 Please call your best Water Filter for F&B Singapore consultant today for your kitchen needs!